Eunoia design helps people and small businesses create and develop eye-catching brands through thoughtful design and strategy.
As an Omaha-based brand, we love working locally with people and small businesses to help bring their dreams and ideas to life. We are not only helping people make the world a better place…we are making it more beautiful too.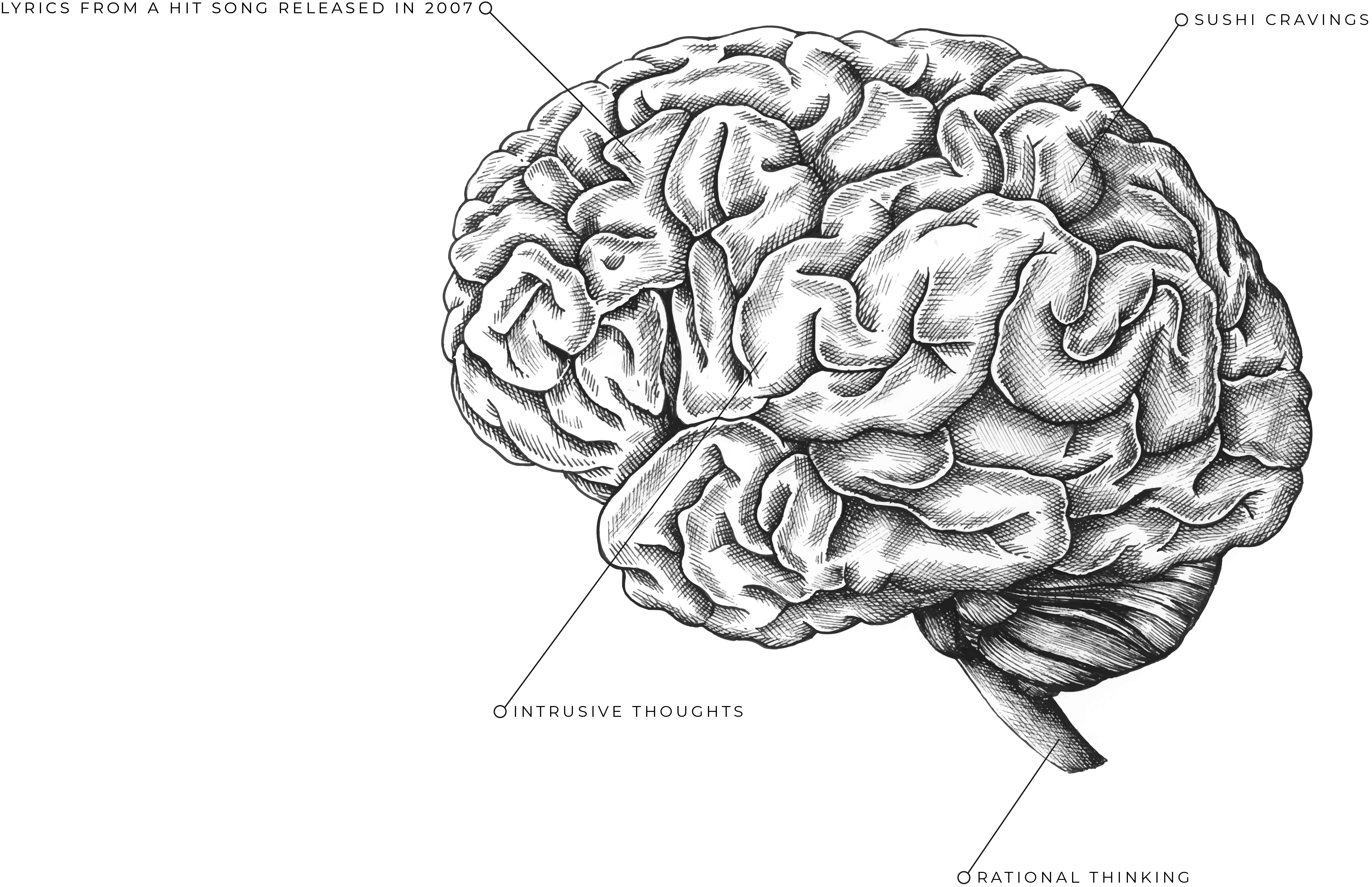 Let's see some proof of work...