We focus on creating thoughtfully beautiful brands by utilizing both the right and left sides of the brain.
By combining strategy and rationale with creativity and style, a fully comprehensive and well-rounded brand is achieved.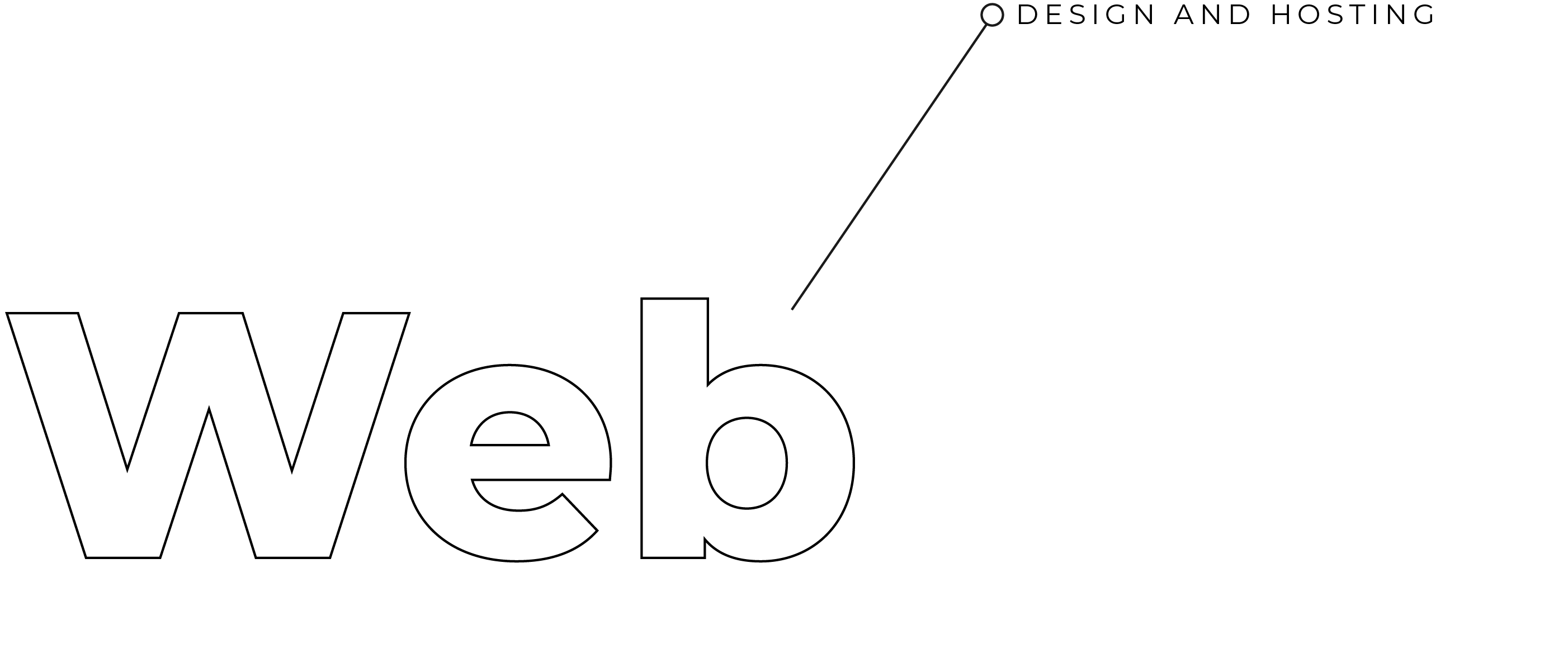 Eunoia Design offers inclusive web services aimed to make life easier for you.
If your business does not have a website you are missing out on a whole field of potential customers. This is where we come in. Eunoia specializes in creating beautiful, responsive websites for your business, brand, blog, or personal venture. A website says so much about a business. Having a well-designed site not only tells your customers you care but a responsive, user-friend site encourages whether they will stay on the site to make a purchase or inquiry about services. It's all about the details. 
Custom website design
Website development
Web hosting and maintenance
Domain hosting
Speed Optimization 
On-page SEO
Eunoia Design creates thoughtful and eye-catching logos and branding to bring your dream business to life.
The logo and branding are some of the most essential parts of a business. This is the visual representation of your brand and how a customer or client recognizes you. Eunoia values timeless logos and creative branding. If you are looking to create a fresh and fun image then partnering with Eunoia is what you're looking for. 
Logo Design
Brand Guidelines
Branded Print Collateral 
Marketing Materials
Photography
Social Media Graphics
Campaign/ad design